This store requires javascript to be enabled for some features to work correctly.
Free UK Shipping back for Christmas!
Free UK Shipping back for Christmas!
Make a Traditional Christmas Wreath With Me
Have you seen our Christmas wreath making kits?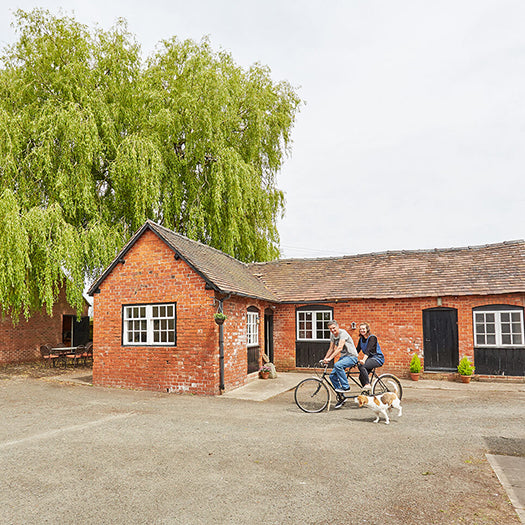 who we are

A friendly independent family business based in Ledbury, Herefordshire. A Father and Daughter team working next door to each other in their garden workshops.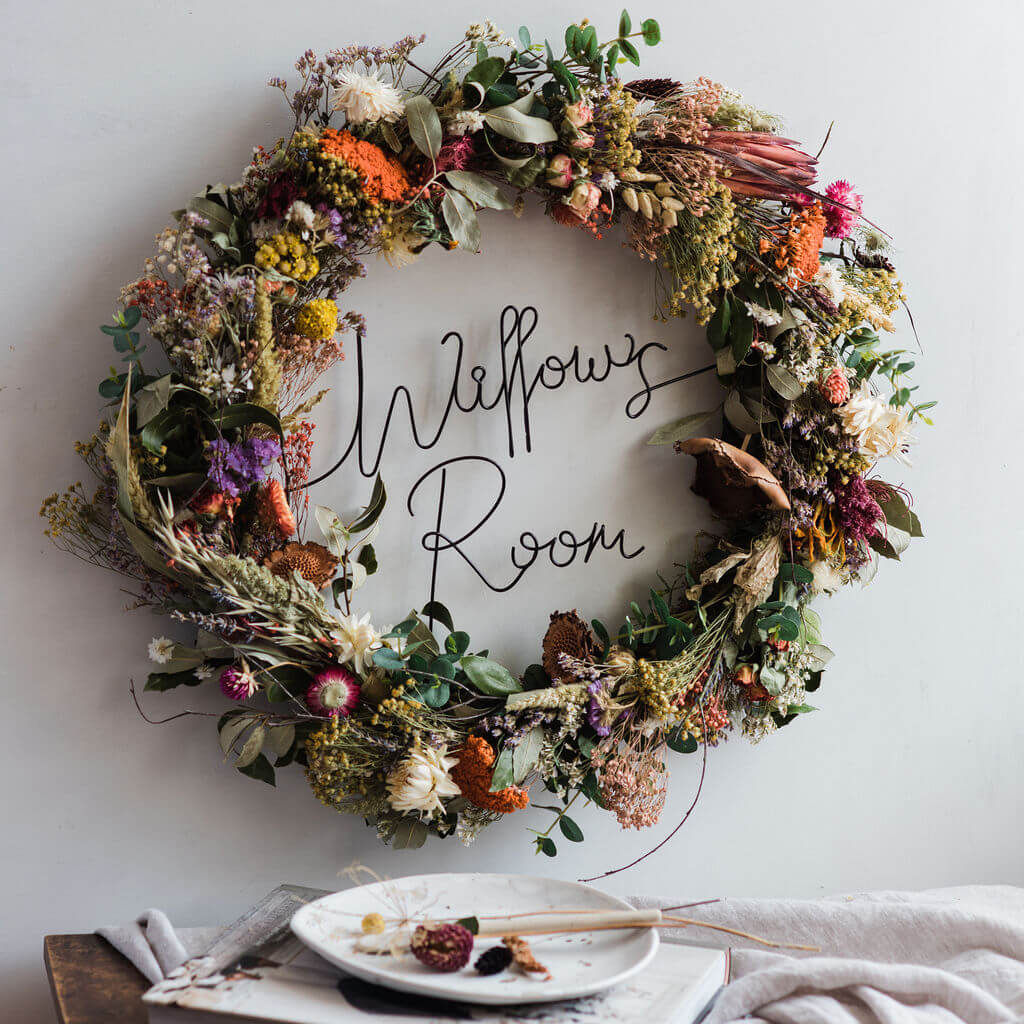 what we do

Jodie and Dad blend their love of wire and all things floral to create wow factor homeware, gifts and event decor. Making life that little bit more pretty.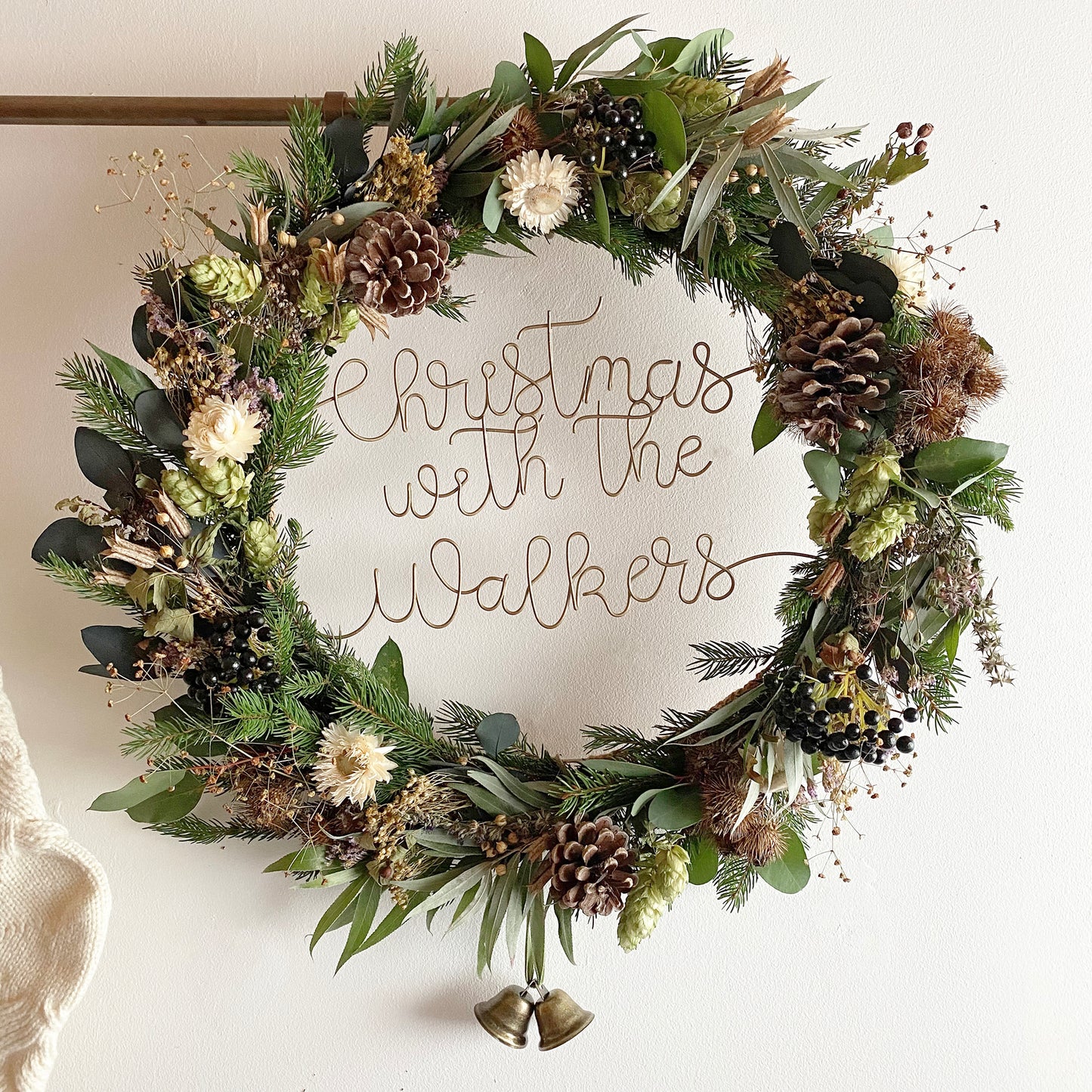 WORKSHOPS
Come and join Jodie in her Herefordshire workshop where you will have access to her full range of dried flowers. Create something unique and perfect for you in a relaxed and friendly setting. Includes lunch and Digby the beagle for company!
decorated events for