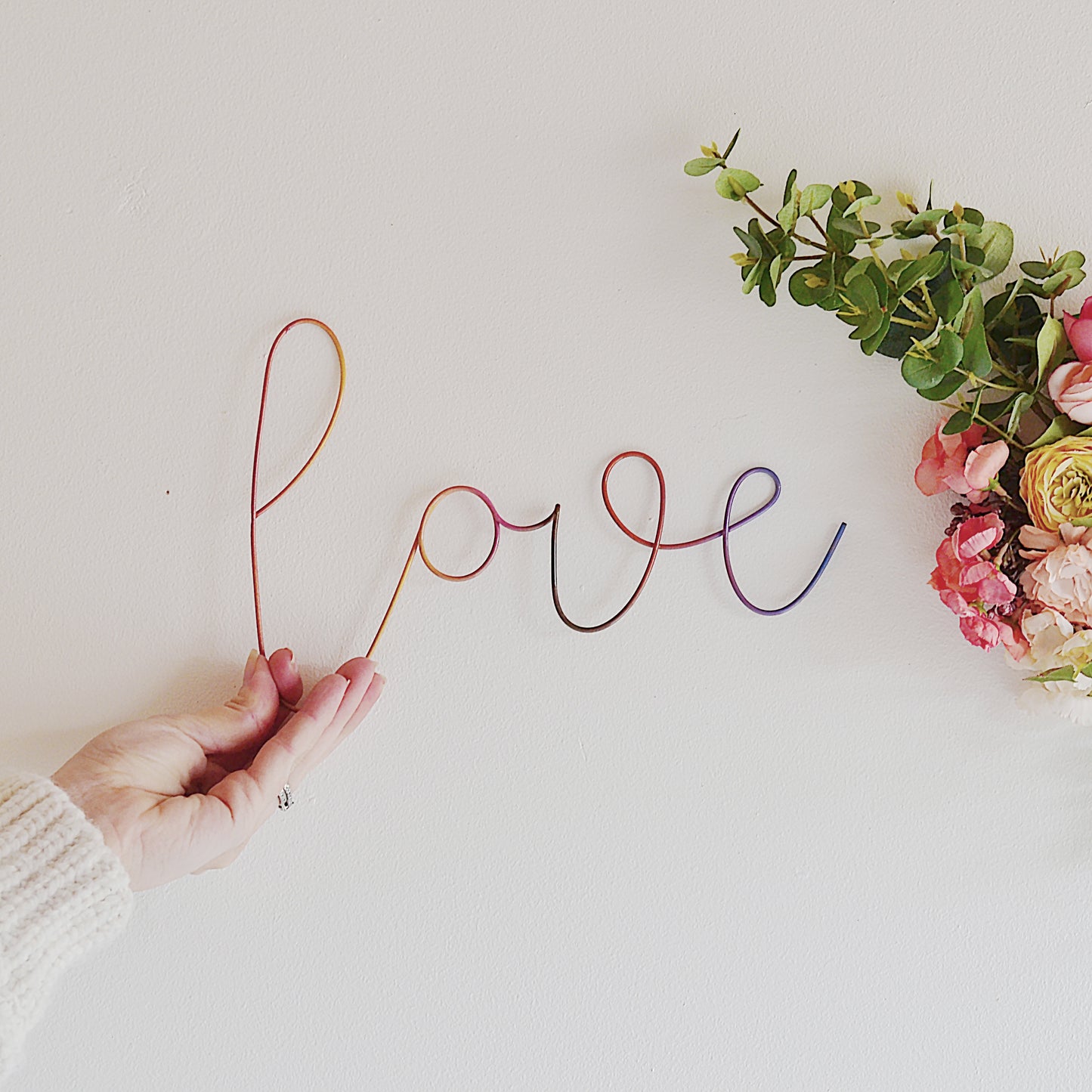 Bye 2019. Hello 2020. The future where we are supposed to be in flying cars.
Anyone else slightly disappointed that 2020 is basically like 2000 but with phones that feel exactly the same when you get an upgrade? 
Welcome 2020! Thank you for sticking with me this far if you've been a fan since 2013. We are facing our 7th year in business this Summer (what!?) and 2019 was an incredible one. Subtle in it's events but boy have you kept us busy.
Let me start by saying, again, thank you for a ridiculous Christmas. It nearly broke me, but thats's brilliant. Honest. A massive thank you to my helpers Katie, Hayley, Charlotte, Becky, Neil and of course Dad. I absolutely would have given up and hidden under the table(s) if it weren't for your jolly faces and positive attitude.
I also didn't ruin anyone's Christmas so that's a bonus!
The 2019 Countdown
7488 Items handmade by Dad and I.  Staggering!
2445 cake toppers made. That's a lot of weddings, birthdays and Christenings and they all sent cake ;)
735 tree toppers. We smashed the 600 goal.
684 You've been poisoned mugs. That's 3 times as many serial killers from last year.
179 Floral Name Signs made since September. Introduced in place of the bouquets and very much the right decision. 
4 gorgeous branded Letter Loft jumpers. Well worn
1 workshop finally completed and decorated. 
1 terrible decision to put a white floor in the workshop.
1 new fire place!
Update
Flash forward 10 months and I discover I never posted this blog post! Oh boy, it started positive and hopeful didn't it? Turns out 2020 was NOTHING like 2000 and we would be less surprised if there were flying cars (I did see a flying man on the BBC news yesterday so stranger things have indeed happened).
As I now enter the Christmas 2020 period I am interested to see how it will go. You have kept us going during lockdown, which I am deeply grateful for. Our wedding stats certainly won't look like the above at the end of the year (sending love to the wedding industry which is on its knees) but hopefully we can bring some Christmas cheer to you and your homes.
Thank you my friends, hold on tight, we got this xx
Jodie and Dad x