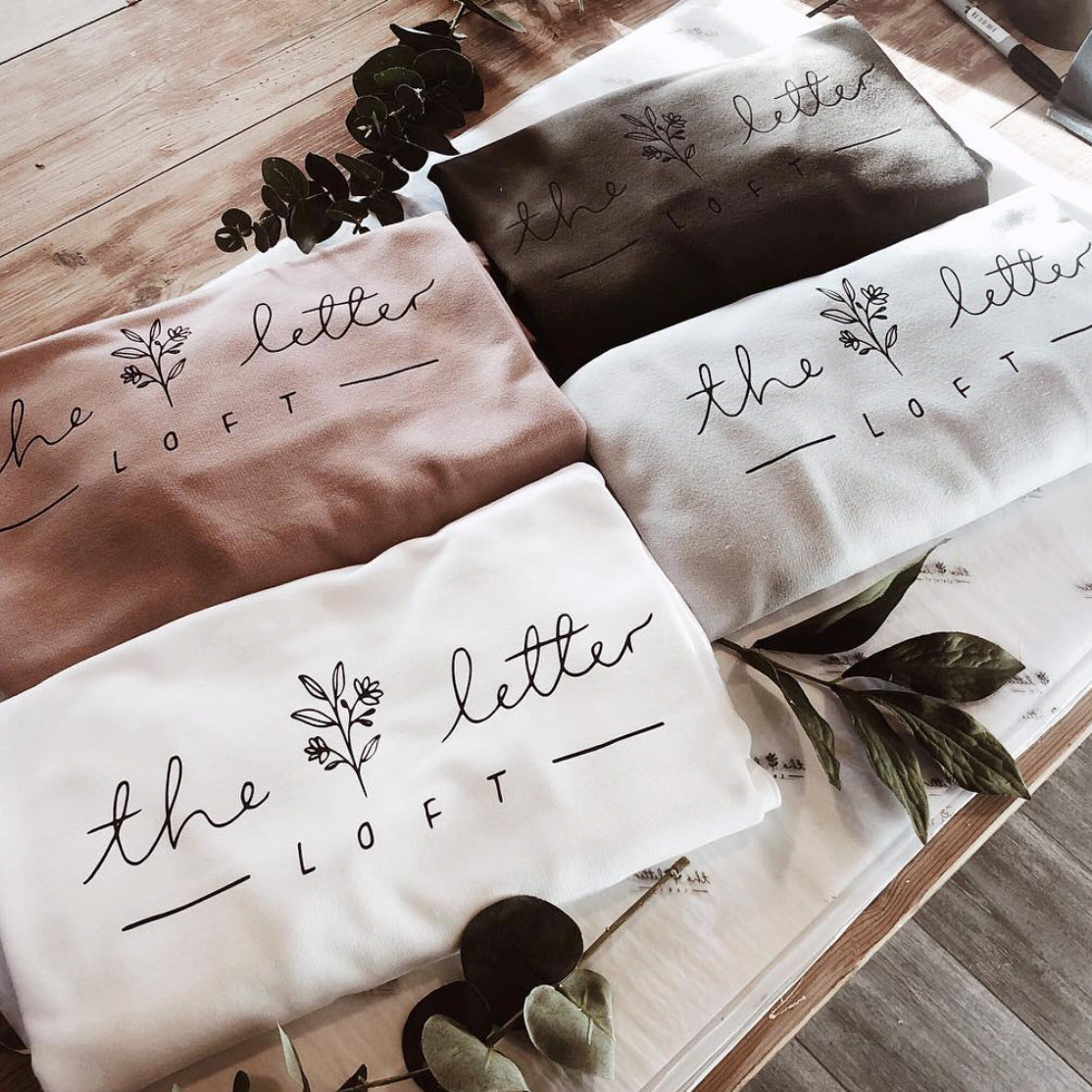 2018. The Year of Tumbleweed Blogging. Again.
Hello 2019! Where did 2018 go? And while we are at it, how is it March? Again, another whole year (and a bit more) has passed us by and I haven't blogged. Maybe this year I'll do better (snort) (snort again).
Hello 2019! Where did 2018 go? And while we are at it, how is it March?
Again, another whole year (and a bit more) has passed us by and I haven't blogged. Maybe this year I'll do better (snort) (snort again).
2018 was my favourite business year yet. It wasn't an easy one. I had to work incredibly hard to pay off the previous years large and soul destroying tax bill (2 jobs, business growth and student loans of Christmas past royally shafted me). Never will I leave that shock to the last minute again! You'll be happy to hear that because of your amazing support I was ahead of the game for the next one. Much was learned and I now consider myself a tax return/financial ninja.
I also made the odd decision to jump head first into the ultimate rebrand (whilst paying said soul destroying bill). All in, right?
And oh, I am so glad I did. My branding now brings me daily joy to look at. (sparks joy!) That 5 year niggle of it 'just not being right' has been eradicated. Most importantly it has taken my business to the next level and I have seen growth in all areas. Pop the champagne!
GO FIGURE
The Countdown of 2018
4004 items made and sent to you! (more, but these are the ones I was clever enough to record, it's getting harder to keep up).
1292 cake toppers beautifully crafted just for you.
584 tree toppers made by Dad - that's double last years efforts. Feliz Navidad.
461 couples cake toppers. That's a lot of weddings we attended by proxy.
262 'You've been poisoned' mugs sold. Sickos.
200 pairs of welding gloves that Dad bought that don't work.
185 "holy shits" when I realised we were making flower toppers and place names for Justin Bieber, Hayley Baldwin, Jason Statham, Rosie Huntingdon and a lot more people, way cooler than me, for Bare Minerals. Styled incredibly by Sabrina. 1 more "holy shit' when I saw Jason and Rosie in the car park. Not my car park, obvs. 
80 cringe worthy deleted insta story attempts - that's reduced by half surely. I am getting more confident. Slowly.
75 'can I have the tracking number?' messages when they didn't upgrade to tracking. The perils of etsy convos. That's probably 75 per day :)
4 beautiful nude cakes made by Katie for our rebrand photo shoot. Hence the nickname Kakie, which I think is genius. But then I always do laugh at my own jokes. 
2 babies were born. Katie's twins Ben and Lucy. Go check out their cute faces on Katie's feed @katieladel (and her new blog The Other Kate Nash)
1 Labradoodle (have you met Bear?)
1 sad Au Revoir to Katie so she could go and birth two humans. (Go big or go home Kakie). We ate a lot of bread based products and played a celebrity baby name game that was too hard. Mozart's kid anyone?
1 full on day to re-photograph all of our products. Shot my Yeshen Venema (my go to, plant loving, no messing, get it done in one shot favourite photographer). Along side Hilary the stylist and my team Katie and Beth. Dad wisely stayed at home.
1 more visit to NOTHS HQ. Maybe I'll get to visit Etsy this year. They are my best friends. Hello Etsy!
THE BEST BITS
Paying off soul destroying tax bill.
Spending the day at Harp Cottage for the photoshoot and realising all my branding dreams with Yeshen Venema and Ryn Frank.
Introducing all the florals to the business and surrounding myself with an indoor garden.
Bieber fever. Not sorry about it.
Having customers start to say "I've been wanting to buy from you in ages and now I have". What a feeling. 
Getting a letter from Kensington Palace - yes, it was a rejection letter and a return of our cake topper gift to Harry and Meghan. But Jamie Oliver didn't even get a reply to his offer, so I consider that a win. And I have an envelope with ER on it. Double win. 
Once again, seeing the things we make in your homes and at your weddings is the best. Don't forget to keep tagging us!